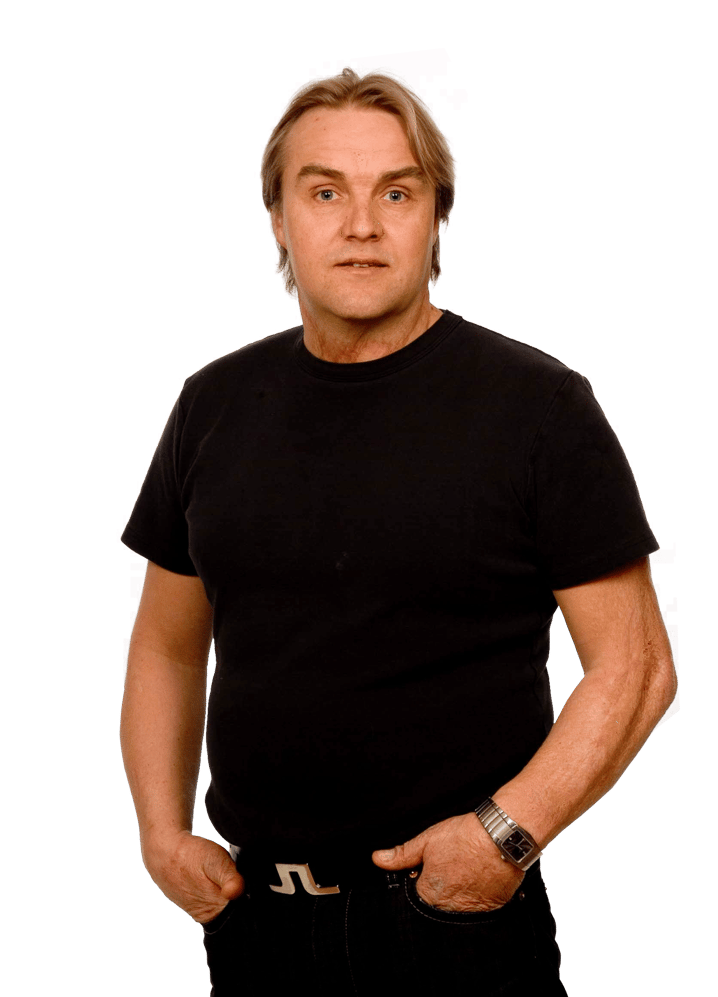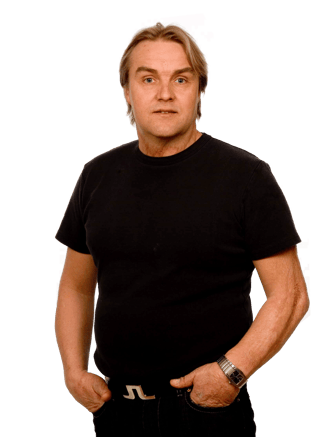 Welcome to a transformative journey with Odd Sevland, a seasoned safety expert offering inspirational EHS presentations and certified courses. Elevate workplace safety, empower your team with our tailored safety solutions, and foster a culture of productivity. From dynamic safety talks to industry-leading first aid training, explore a comprehensive range of services designed to create safer, more efficient workplaces. Embrace the future of occupational safety with Odd Sevland's 20+ years of invaluable experience.
Elevate Workplace Safety with Odd Sevland's EHS Expertise
In 1996, a near-death experience in my own career became a turning point. Recognizing the profound impact of my own mistakes and careless behavior, I've spent over two decades imparting wisdom through engaging seminars, motivating others to prioritize safety, and instilling good routines in the workplace. Discover how my journey can help transform your workplace into a safer and more productive environment.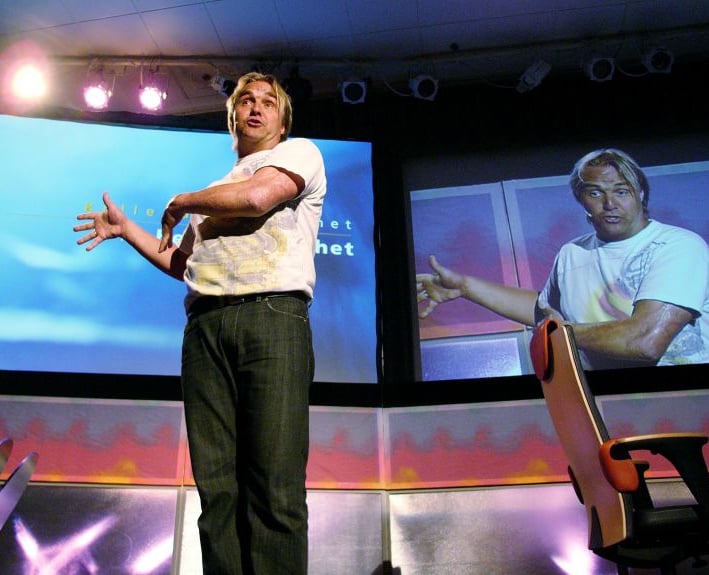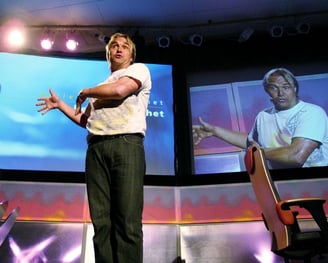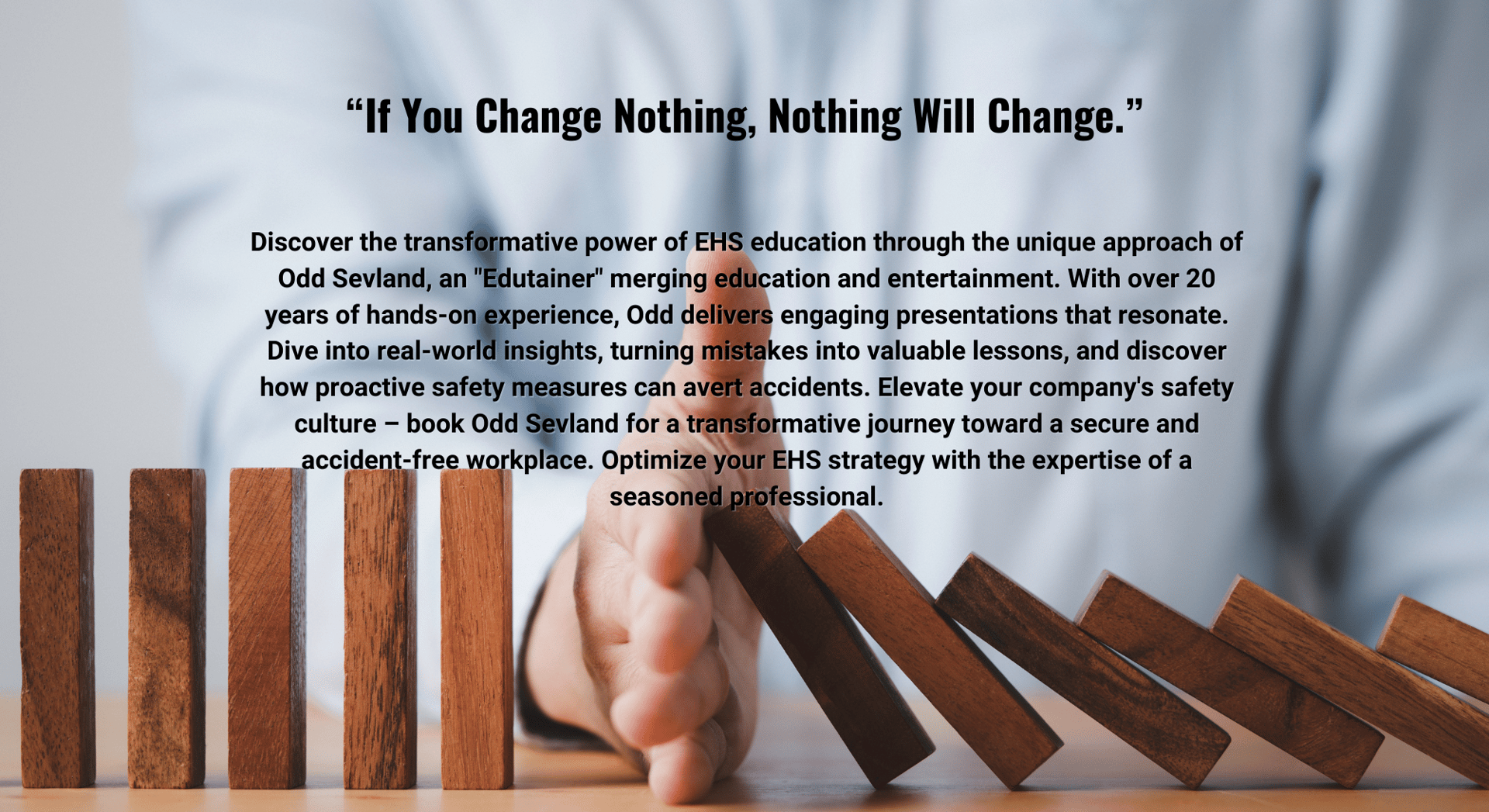 Odd Sevland offers a unique perspective born from personal experience, equipping your organization with practical insights to minimize accidents and create a culture of safety
Elevate your career with our certified HSE Leadership Course, preparing candidates to lead and champion Health, Safety, and Environment with confidence and expertise. Become a certified HSE leader today.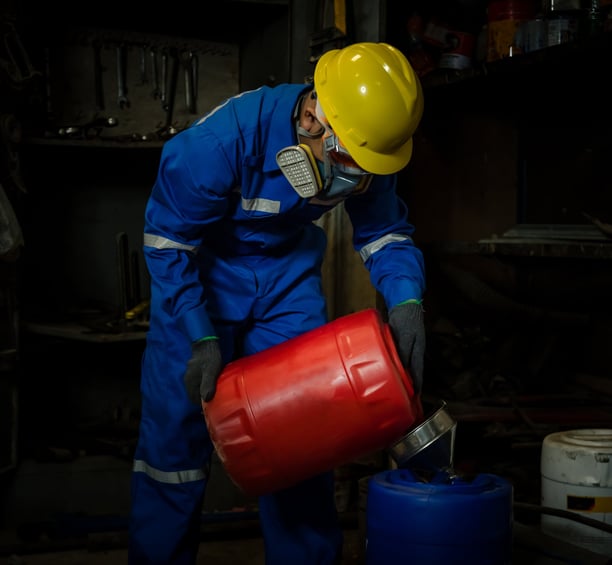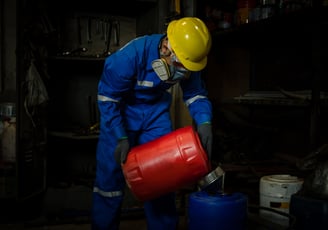 Gain life-saving skills with our certified First Aid Course. Be prepared to respond confidently to emergencies and become a certified first aider. Enroll for safety today!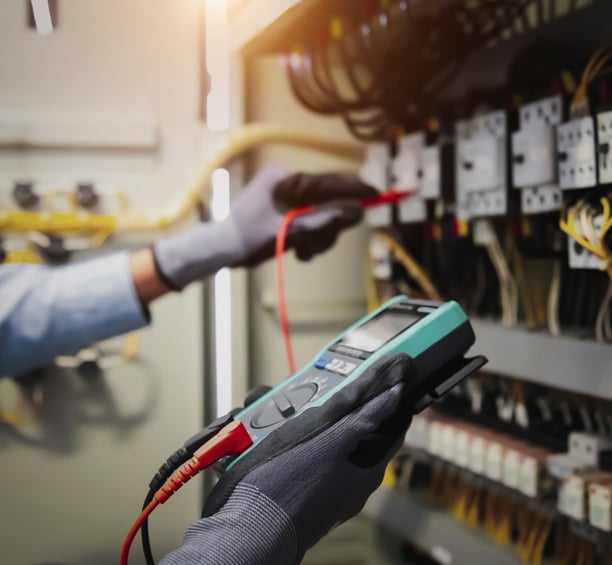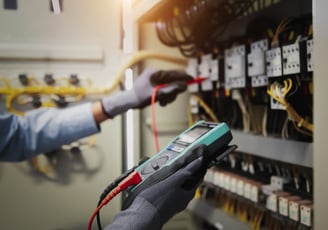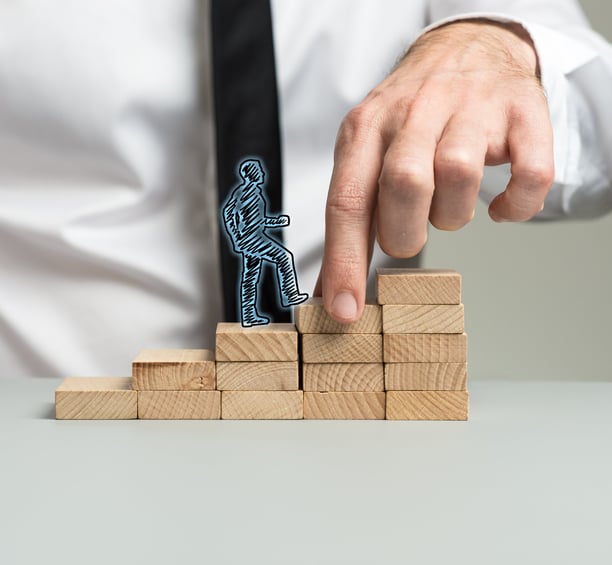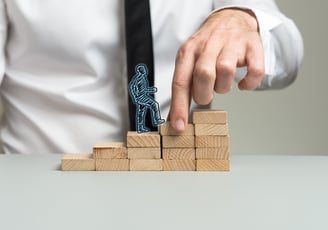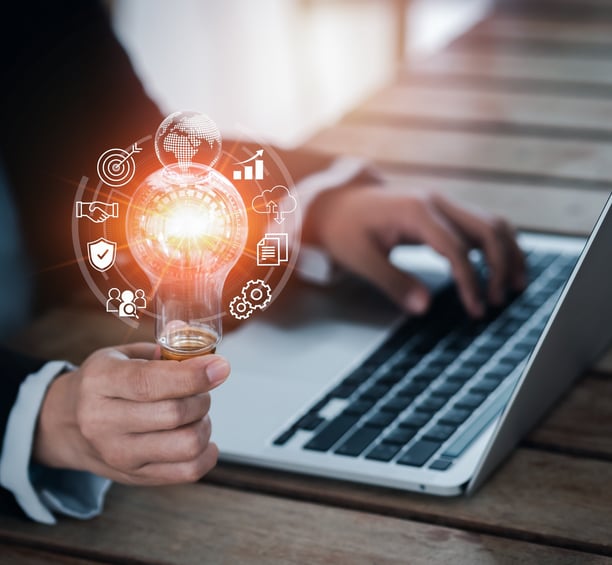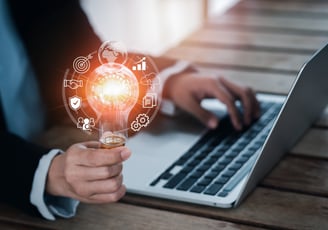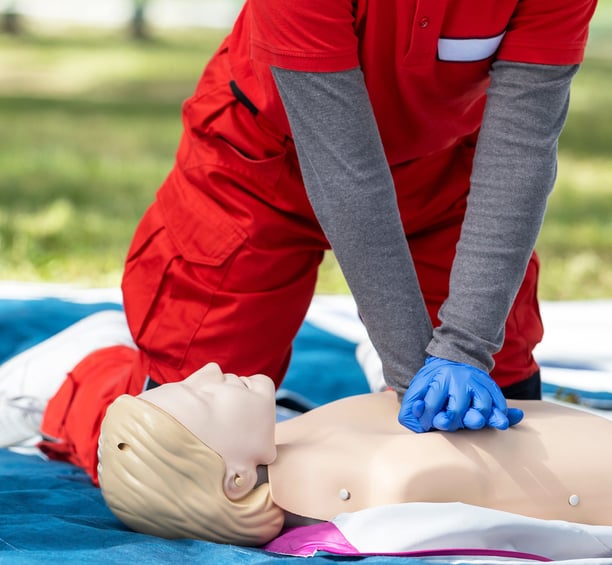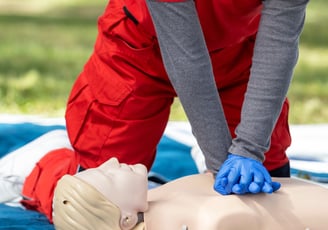 Diisocyanates Safety Course
Working Environment Inspection
FSE Course for Electricians
Master Diisocyanates safety with our course. Learn best practices for safe chemical use. Equip your team to handle Diisocyanates responsibly. Enroll for expert guidance now!
Ensure FSE compliance! Our course meets safety regulations for working with electrical installations. Annual training, overseen by the general manager, prevents accidents. Enroll today for electrical safety.
Elevate your workplace with Odd Sevland's Working Environment Inspection. Through insightful talks with employees and leaders, discover tailored strategies to enhance your company's working environment. Schedule improvement today!
Unlock tailored solutions with Odd Sevland's Customized Assignments. Leverage his expertise for personalized services aligned with your needs. Reach out via call or email for personalized support and answers to all your questions. Your safety journey starts with us.